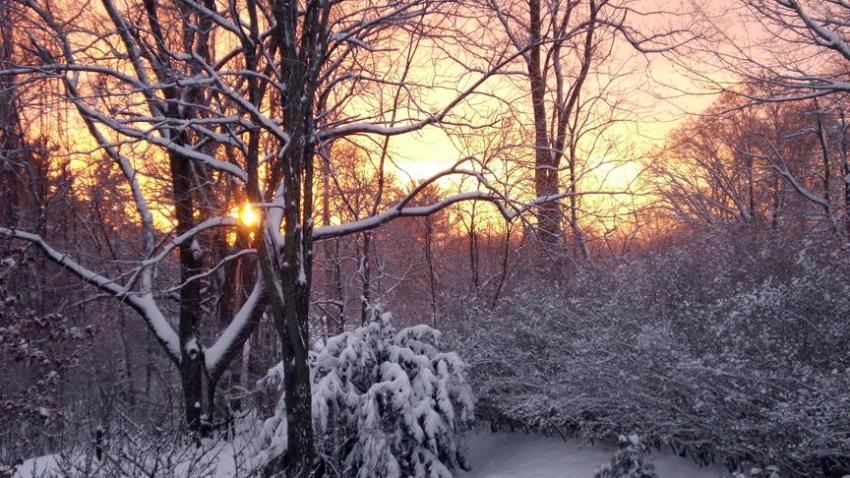 Sony Pictures has canceled the planned Christmas Day release of its film "The Interview" amid threats of violence against movie theaters that show the controversial comedy, NBC News has learned.

In a statement to NBC News released hours after the movie's New York City premier, which had been scheduled for Thursday at the Lower East Side's Landmark's Sunshine Cinemas, Sony said it opted to cancel the film entirely because many theaters refused to show it. The comedy has been the target of hackers who have leaked thousands of private emails from the cinema giant.

"We respect and understand our partners' decision and, of course, completely share their paramount interest in the safety of employees and theater-goers," the statement said.
Copyright AP - Associated Press