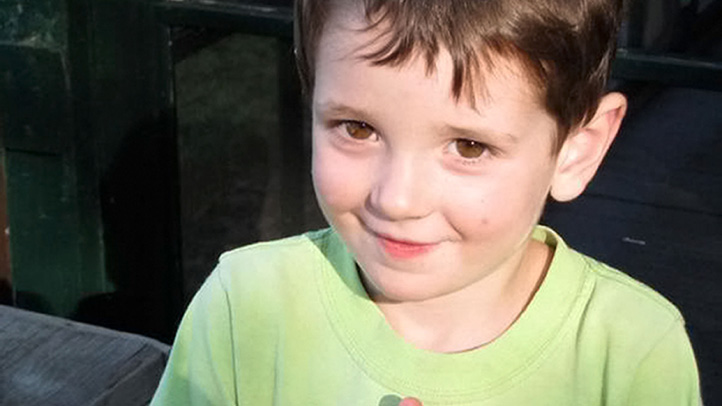 The mother of a boy killed in the Sandy Hook Elementary School massacre will deliver the president's weekly address this week, the White House said.
Francine Wheeler, whose 6-year-old son, Ben, was killed along with 19 other first-graders and six educators in Newtown, Conn. on Dec. 14, will give the remarks, White House spokesman Jay Carney said Friday.
Carney said it would be the first time anyone other than Obama or Biden has given the address during the administration.
Carney said Obama has been in regular contact with many of the Newtown families this week and "believes their voices and resolve" have been critical to lobbying efforts for gun control in the Senate.
The Senate rejected an effort by conservatives on Thursday to block debate on Democrats' gun control legislation, which is backed by Obama. Next week the Senate will consider a proposal to expand federal background checks to gun shows and online firearm sales.
Wheeler said in a statement that she was "honored" for the opportunity.
"We were grateful this week to be able to speak directly to senators about our children and our hopes that no other parent should have to experience our grief," she said. "I am equally grateful today to speak directly to the American people about the common sense solutions that are currently under debate."