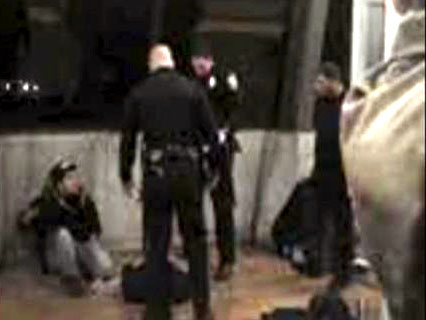 State health officials said Monday that the mosquito blamed for infecting people with the Zika virus isn't found in New York, but they plan this spring to test related mosquitoes in New York City, Long Island and the lower Hudson Valley.
The only U.S. cases so far involve people who traveled to Brazil and other places where mosquito bites have been linked to Zika infections and increased numbers of babies born with a congenital brain and skull condition, said Health Commissioner Dr. Howard Zucker.
There were nine confirmed cases in New York as of Friday, according to the Health Department. Its Wadsworth Center is testing blood and urine of people believed infected to confirm cases.
There's no need to isolate or quarantine infected people, Zucker said in a conference call. The symptoms are usually mild, can include a rash, fever, joint pain, or conjunctivitis and appear a few days after a bite by an infected mosquito.
The state health department is offering free advanced lab testing for symptomatic invidivuals who have traveled to areas where Zika is ongoing. The testing to be done by the Wadsworth Center, one of only three state labs in the nation to conduct that sort of advanced testing, according to Gov. Andrew Cuomo.
For more information, New Yorkers can call a hoteline at 888-364-4723.
Zika can't be spread by casual human contact, though health officials are investigating a concern that it can be sexually transmitted, the Health Department said. It has been reported also in several countries in tropical Africa and parts of Southeast Asia.
The federal Centers for Disease Control recommended that pregnant women consider avoiding areas where they could get the virus from mosquitoes.
"The cases we've seen are obviously those who've traveled to countries where it's a significant problem," Zucker said. The main mosquito that causes this is not in our area but the cousin of the mosquito, which has carried other viruses in the same family as Zika virus, is in our area so we'll keep an eye on that."
The information can change rapidly so they'll continue to update it, he said.
Copyright AP - Associated Press