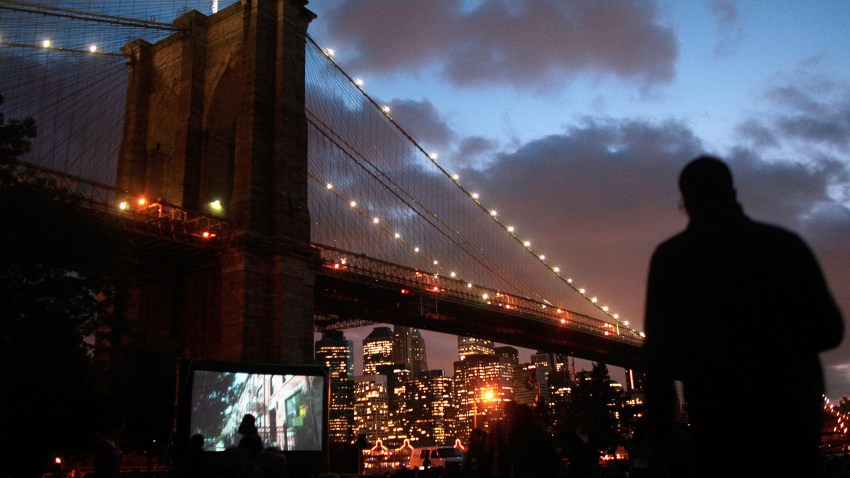 New Yorkers can breathe a sigh of relief as a new study claims it isn't the most stressful city in America.
The study published by Forbes.com measured the 40 largest metropolitan areas in the United States, analyzing a series of factors that are known to induce stress, like unemployment, long commute times, long work hours, limited access to health care, physical health and a lack of exercise.
When all these factors are taken into account, New York City was found to be the eighth most stressful city in the U.S.

New Yorkers were privy to the nation's longest commute, ranking number one, the Forbes study finds. City dwellers also had limited access to exercise, coming in at number three in the nation. Gothamites also ranked ninth in the nation with limited access to physical health care.
Las Vegas took the top prize as the nations most stressful city. Los Angeles ranked second and Houston third.
Despite being a famous destination for relaxation, residents of Las Vegas are facing a housing crisis and hold the nation's highest unemployment rate with at 14 percent, according to Forbes.

Los Angeles is another popular vacation destination -- but residents of the California city took second place for stressed out residents. In fact, 22.8 percent of residents told Forbes that their health was "less than good."
Houston residents may not be suffering as much from the effects of the downturned economy, but they do work extremely long hours. Houston workers were ranked as working an average of 41hours per week, according to Forbes. But despite working long hours – residents had the highest percentage of people without any type of health care, at 25 percent.