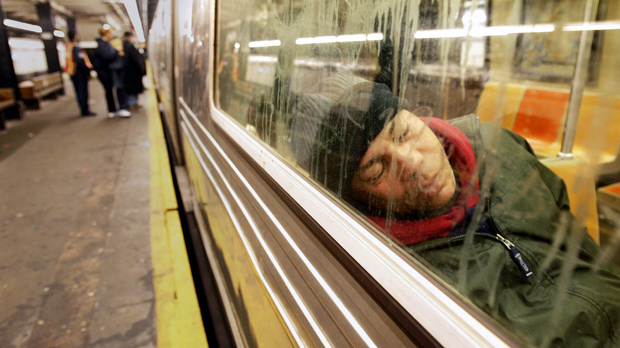 As New York's Senate considers how fair a fare increase would be for New York City transit riders, U.S. Rep. Anthony Weiner is offering yet another proposal for the debt-riddled Metropolitan Transportation Authority.

Weiner wants to cut MTA administration spending by 10 percent and transfer control of the MTA from the governor to the mayor.

He also wants commuters who live outside the city to pay a $4.15 toll on the East River and Harlem River bridges.

Weiner is one of the leading Democratic challengers for mayor.

Senate Majority Leader Malcolm Smith of Queens said Monday that his conference is still debating the issue.

Without a compromise, the MTA plans to cut service and raise some subway and bus fares by 23 percent or more.
Copyright AP - Associated Press