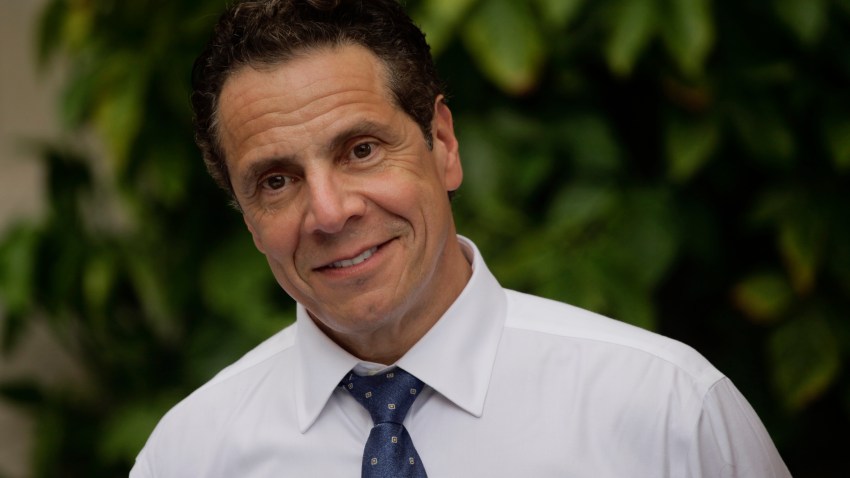 Staten Island is getting a new facility to help addicts and their loved ones.
Gov. Cuomo announced the opening this week of Next Step Resource and Recovery Center. The facility will provide 24-hour access to programs intended to help people struggling with substance abuse.
Services include peer coaching, job training and even recreation opportunities, all in a safe and substance-free area.
Cuomo says facilities like the recovery center are critical to giving New Yorkers the tools they need to break the cycle of addiction.
The center is funded through a $1.75 million grant from the state Office of Alcoholism and Substance Abuse Services.
Copyright AP - Associated Press