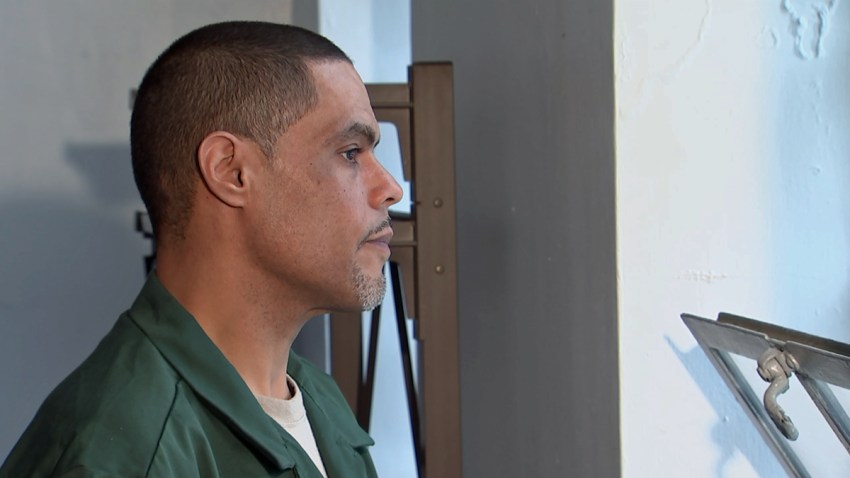 David Solano, who estimates he has mugged more than 100 people in his 48 years and is currently serving a 25-to-life prison sentence in Stormville, New York, doesn't particularly care who he targets -- or when.
He was among the dozens of convicted criminals who responded to an unprecedented I-Team/Telemundo 47 Investiga survey asking robbers questions about how they pick their victims and how you can avoid becoming one.

To see what Solano said, click a question above. For more from Telemundo, click here.
Tune in to NBC 4 New York at 6 p.m. and 11 p.m. Thursday, Feb. 2 and Friday, Feb. 3 for the exclusive four-part series.
Top Tri-State News Photos