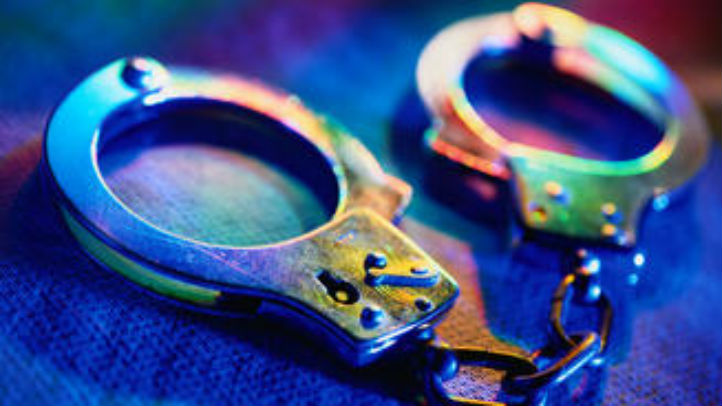 Seven students at Mount Vernon High School were arrested Thursday after a brawl that started in the cafeteria spilled outside of the school.
Police arrived at the cafeteria shortly before noon to find several fights going on between students. When cops intervened students threw bottles, cans and food at the officers, the special assistant to mayor of Mount Vernon said.
After police removed the students who were fighting, more than 200 other students followed the police outside, where more disturbances and fighting continued, Shari Harris said in a press release.
The situation was eventually brought under control and a staggered dismissal was placed in effect to ensure the student's safety.