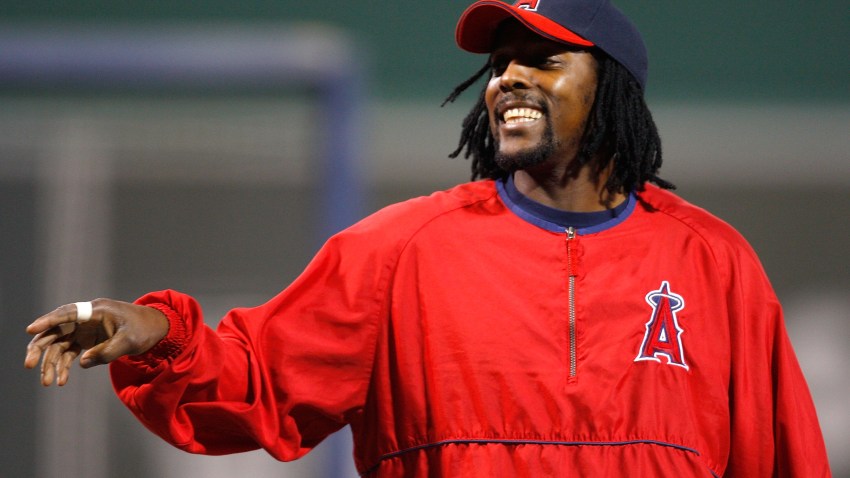 The 2013 edition of the Michelin Guide to New York City's restaurants has added a few names to its rankings of the best places to eat.
The rankings were announced Tuesday. The guide officially goes on sale Wednesday.
The highest-rated restaurants get three stars. There were seven of those in New York City, the same ones as 2012. They include Daniel, Per Se, Masa, Le Bernardin, Eleven Madison Park, Jean Georges, and Chef's Table at Brooklyn Fare.
A new name jumped on the list of two-star restaurants. Atera, which opened earlier this year, joined six others that had gotten two stars last year and in the 2013 guide. Those others are Corton, Gilt, Gordon Ramsey at The London, Marea, Momofuku Ko, and Soto.
Fifty-two restaurants were given one star, including nine eateries joining the list for the first time.
Overall, 896 restaurants are included in the 2013 guide, up from 805 in the previous year. Michelin said the restaurants were located across the city, and included 61 different cuisines.
New York City is one of three American cities with a Michelin guide to its restaurants. The others are Chicago and the San Francisco Bay Area and Wine Country.
Copyright AP - Associated Press