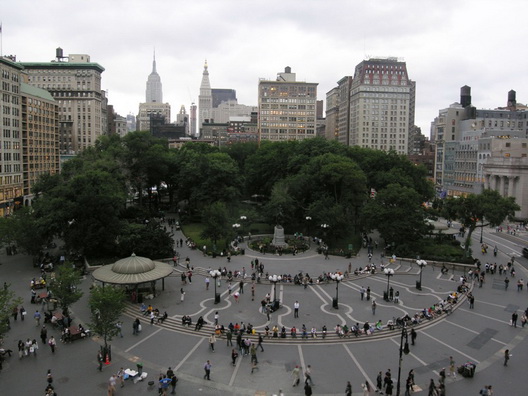 A Manhattan judge says the city can proceed with renovations of Union Square Park that includes a restaurant in its pavilion.

State Supreme Court Justice Jane Solomon dismissed a court petition Monday filed in objection to the city's plans for the park restaurant.

The judge said the objections were premature and opponents could return to court once the final plans for the restaurant were announced.

The judge stopped renovations in the park in May when a community coalition challenged the redesign plans.

Plaintiff Geoffrey Croft of the NYC Park Advocates says he's disappointed the judge didn't rule whether it was proper to put a restaurant in the park.

Croft says the needs of the community's children's should prevail over business.
Copyright AP - Associated Press