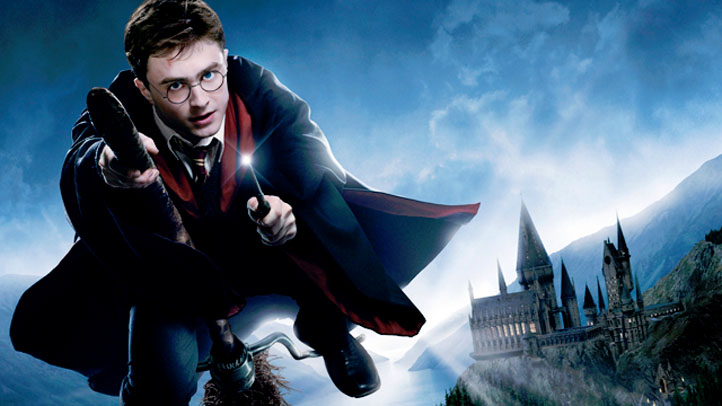 The magical world of Harry Potter is coming to life in a New York exhibition of original artifacts and imagery evoked in J.K. Rowling's seven-part series.

"Harry Potter: The Exhibition'' opens Tuesday at the Discovery Times Square.

Fans will be able to sit in Hagrid's giant chair and test out their Quidditch skills. They will be able to try on the Sorting Hat and walk through the Great Hall at Hogwarts.

They can also see the outfits Harry, Hermione and Ron wore to the Yule Ball.

Daniel Radcliffe, who plays Harry, meanwhile is just a few blocks away, currently starring on Broadway in "How to Succeed in Business Without Really Trying.''

The show runs through Sept. 5. It previously was shown in Seattle, Boston, Chicago and Toronto.
Copyright AP - Associated Press