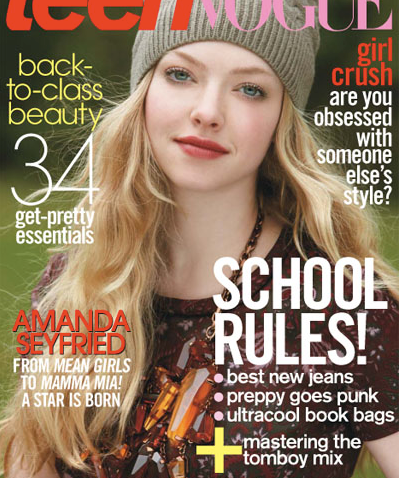 New York University says it's confident its expansion plan will prevail despite a legal tussle.
Eleven groups have sued the city for approving the plan to expand the university's footprint in Greenwich Village.

The lawsuit accuses government decision-makers of illegally turning over public land. It also claims the approval process lacked transparency and denied the public meaningful input.

NYU says its proposal to build new academic facilities, dormitories and faculty housing went through a five-year planning and consultation process.

It says there were "extensive public hearings'' and a "rigorous public review process.''

The plan was passed by the City Council in July.

The city's Law Department says it's reviewing the lawsuit.
Copyright AP - Associated Press