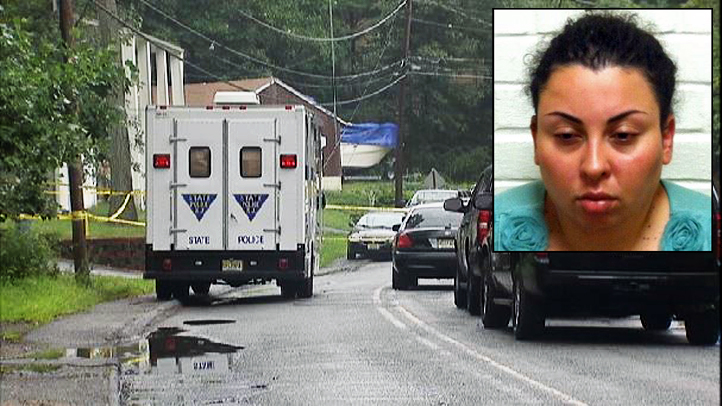 A New Jersey woman admitted to beating her mother to death with a baseball bat in their home Wednesday morning, police say.
Hopatcong police said the suspect, Mirna Bolanos, 30, called 911 to report her mother was harassing her, then hung up.

When officers arrived at the Flora Avenue home, Bolanos was outside on the steps and told them she beat her mother to death with a baseball bat.
Police found Bolanos' mother, 56-year-old Ligia Bolanos, dead inside the hallway, with a bloody baseball bat nearby. She had injuries to her skull, authorities said.
Mirna Bolanos was arrested and taken to Sussex County Jail. It wasn't immediately clear if she had an attorney.
Police said they have responded to Bolanos' home several times in the past for minor disputes between mother and daughter, including arguments over whether Mirna Bolanos had taken her medication for bipolar disorder.