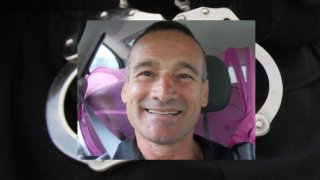 The New York FBI is looking for more potential victims of a Queens man indicted Wednesday for allegedly abusing more than a dozen children and producing thousands of images of child pornography.
On Thursday the FBI tweeted a photo of Orlando Lopez, who it said allegedly befriended parents to gain access to their children.
Prosecutors allege that for over a decade, Lopez, 54, repeatedly sexually abused more than a dozen children. They say many lived near his Jamaica home.
Over an eight-year period, they allege, he made thousands of photos and videos of one child who was only 2 years old at the outset of the abuse.
Copyright NBC New York