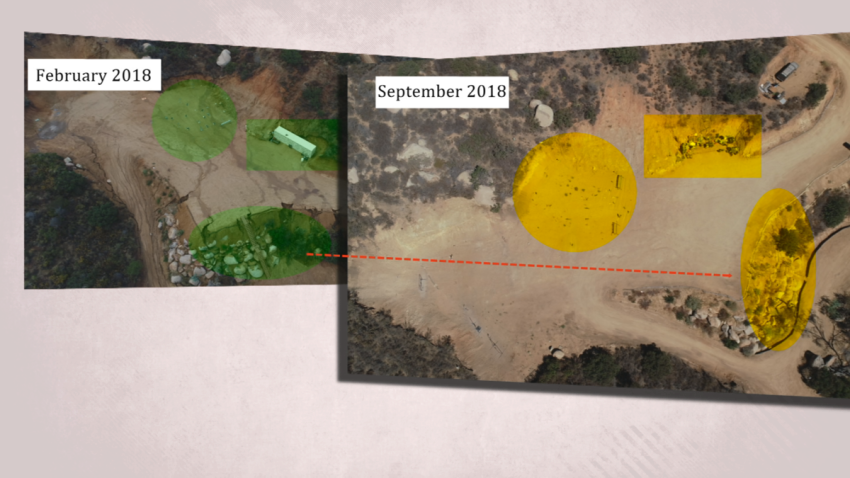 The operators of New York's electric grid are warning that closing the two Indian Point nuclear power reactors in Westchester County could result in blackouts.

The New York Independent System Operator, or NYISO, says in a draft report that closing Indian Point would leave New York's electric grid "degraded.''

The report will be released this fall.

Indian Point's owner, Entergy Nuclear, has applied for new 20-year licenses for both reactors.

Gov. Andrew Cuomo opposes the new licenses. He says it is unsafe to have a nuclear plant in such a densely populated area. More than 17 million people live within 50 miles of Indian Point.

Entergy spokesman Jim Steets said Monday that the NYISO report shows that Indian Point is necessary for New York.
Get the latest from NBC 4 New York anywhere, anytime: iPhone/iPad App | SMS Alerts | Email Alerts | Twitter | Facebook | Google+ | Instagram | RSS
Copyright AP - Associated Press