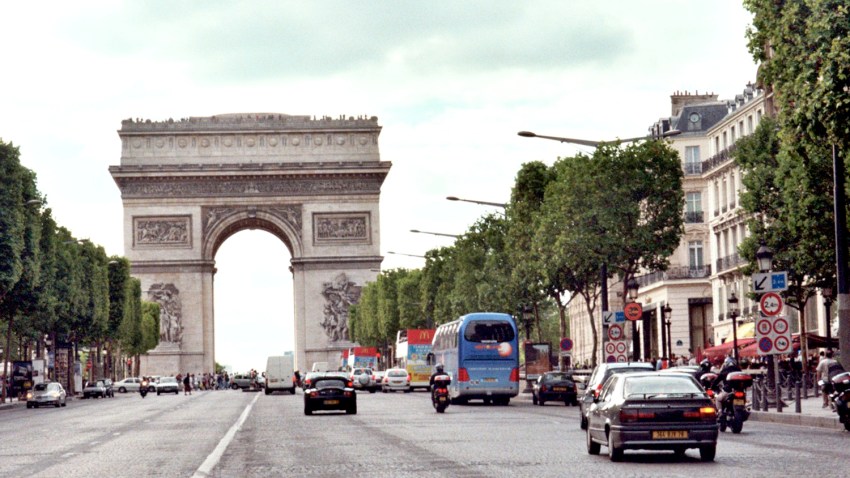 The Bronx's grandest boulevard is being celebrated -- by looking to its future.

The Bronx Museum is marking the centennial of the Grand Concourse with a call for "bold visions" that describe how the boulevard and surrounding community can evolve in the coming decades.

The thoroughfare was built in 1909 as the Champs-Elysèes of the Bronx -- a tree-lined promenade surrounded by majestic buildings.

Tumultuous times left the roadway that weaves from 138th Street north to Van Cortlandt Park at Mosholu Parkway in a state of deteriorating grandeur.

Yet the much-loved boulevard has remained a focal point of commerce and culture.

Winning entries in the Bronx Museum competition will appear in the "Intersections: Grand Concourse at 100 -- Future" exhibition, set to open in November.
The competition opens Monday.
Copyright AP - Associated Press