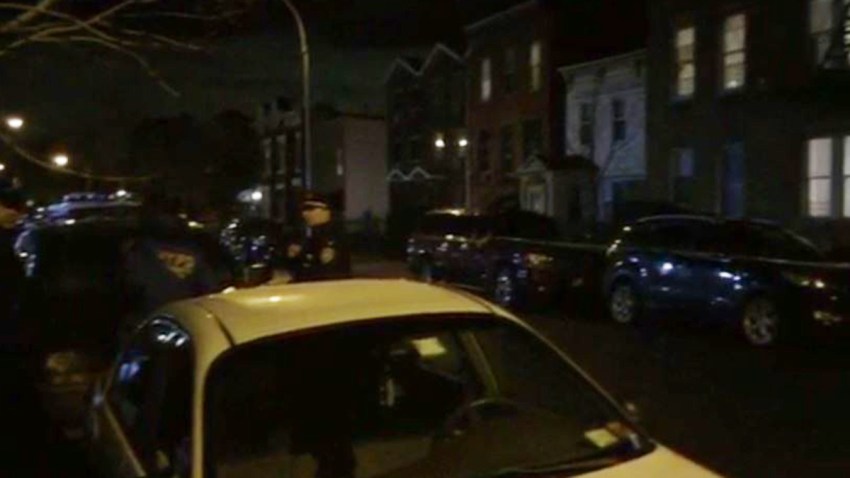 A man was fatally shot on a Brooklyn street Tuesday evening, police say.
Officers were called to Hancock St. in Bedford-Stuyvesant at about 7:15 p.m. and found 29-year-old Lionell McClean shot in the head and torso, police said.
McClean was taken to Interfaith Hospital, where he was pronounced dead.
No arrest has been made.