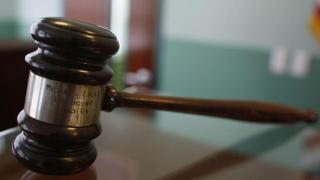 A former New Jersey city councilman and his wife, indicted on election fraud charges, have agreed to a lifetime ban from holding public office or working in the public sector.
The charges against Rigo Rodriguez, 42, and his 34-year-old wife, Lizette, will be dismissed after they complete a year-long pretrial intervention program, authorities said.
The former Paterson councilman and mayoral candidate and his wife were accused of submitting ballots as votes by people who never saw the ballots when he ran for re-election to the council in 2010.
Prosecutors say the couple told campaign workers to lie to authorities who were investigating voter fraud allegations.