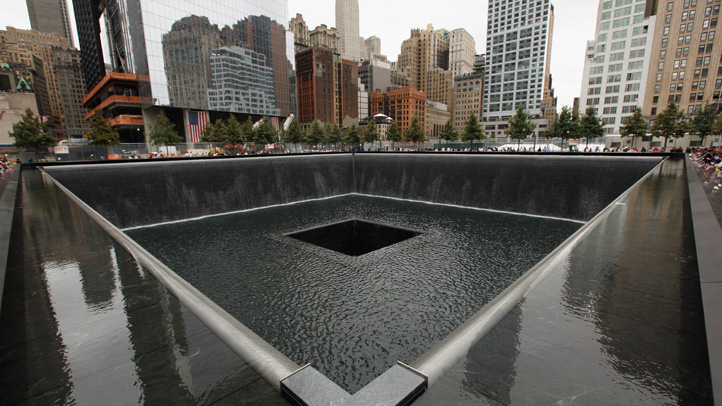 A South Carolina man lied about his role as a New York City firefighter in a heroic tale he told at a 9/11 ceremony last year in Spartanburg to commemorate the 10th anniversary of the terrorist attacks, NBC New York has confirmed.

Jordan Liflander dressed in a uniform with a FDNY patch and was one of a number of speakers at the Wofford College event.

Liflander said he retired as a captain of Ladder Company 133 and that he attended 47 funerals in three weeks for those who perished in the attacks.

Frank Dwyer with the FDNY media office says no one named Jordan Liflander has ever served with the department.

Liflander apologized for the fraud, saying he got caught up in the moment and tried represent views of New Yorkers.

A call seeking comment from Liflander wasn't immediately returned Wednesday.
Copyright AP - Associated Press