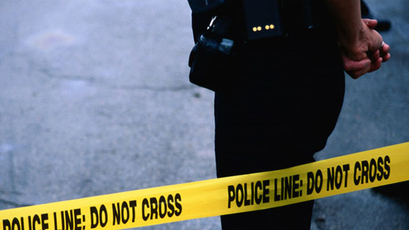 Police say they've arrested five men on attempted murder charges for a shooting at a Long Island deli.
Nassau County police say the shooting stemmed from an argument between one of the defendants and a 26-year-old man inside the Midway Deli in Roosevelt.
They say two of the defendant's companions produced handguns and opened fire, striking the victim twice in the leg. A second victim, a 35-year-old woman, was shot in the foot. Both were treated at a hospital.
News
Top news stories in the tri-state area, in America and around the world
The three defendants left the deli and fled in a van with two other men. The shooting occurred last Sunday.
All five were charged with attempted murder, criminal use of a firearm and other charges. Four of the defendants have been arraigned.
Copyright AP - Associated Press