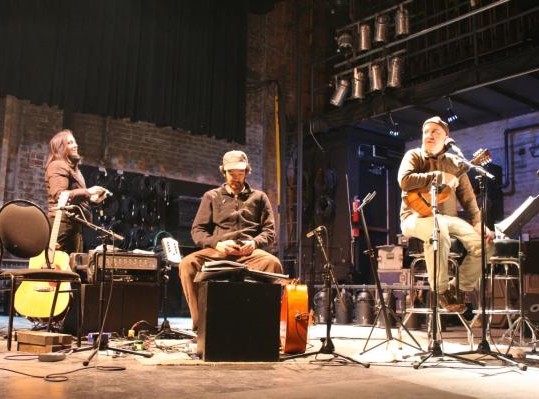 The Magnetic Fields have released the latest video for "Quick," the new single from their recent album Love at the Bottom of the Sea.
Featuring lovely -- if distinctively pointed -- vocals from Shirley Simms and Claudia Gonson, "Quick" is one of the highlights from the group's recent return to synths and Merge Records.
The accompanying video is appropriately wistful, which is an odd thing to say about a clip that features people living in garbage cans. Check it out below.