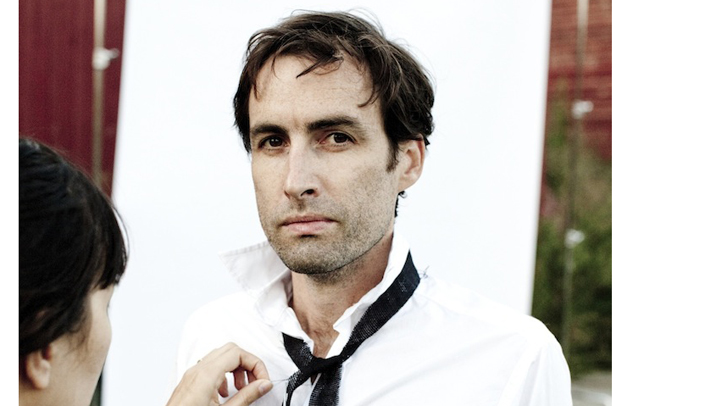 We told you a little while ago that Andrew Bird would have a new album, Break It Yourself, out on March 6. If you're curious about how it sounds, which is understandable, Bird has released a trailer that features a snippet of a new song and footage of what looks like his house. (It certainly looks like the sort of rustic domicile you would imagine Bird dwelling in). You can check out the video below, as well as the tracklisting for Break.
Also, let us remind you that Bird will play Beacon Theatre on May 4 and May 5 next year, and if you buy tickets at his website you get a download code for Break as well as a download of Fake Conversations, a live EP of songs from his fall 2011 tour, and also a second live EP from the upcoming 2012 tour.
Break It Yourself
1. Desperation Breeds…
2. Polynation
3. Danse Caribe
4. Give it Away
5. Eyeoneye
6. Lazy Projector
7. Near Death Experience Experience
8. Behind the Barn
9. Lusitania
10. Orpheo Looks Back
11. Sifters
12. Fatal Shore
13. Hole in the Ocean Floor
14. Belles
Andrew Bird - Break It Yourself from Mom+Pop on Vimeo.