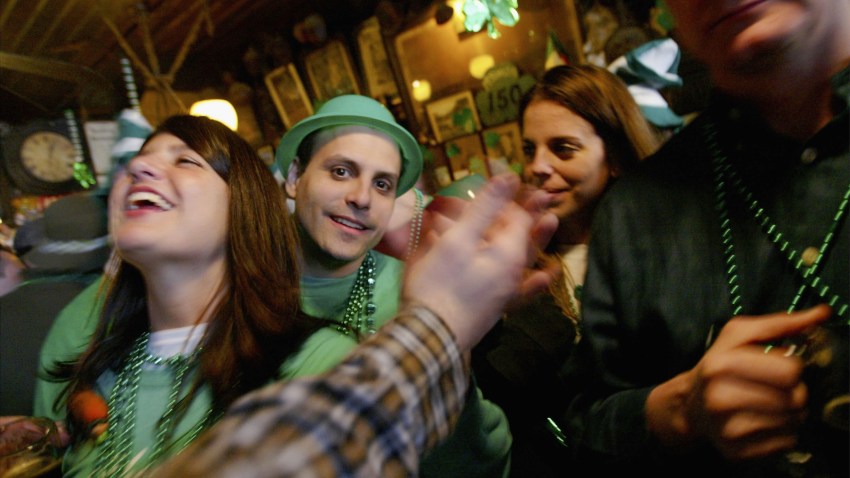 Fi-Di Irish mainstay Ulysses doesn't settle for a night of green festivities - they rock the whole day, thankyouverymuch, and on the sidewalk to boot. Starting with a massive Irish fry-up breakfast (starting at at 9AM) that'll help line your belly for the gallons of beer you'll be imbibing later. 9AM-4AM.
There's regular old karaoke, and then there's Iggy's St. Patrick's Day Irish pub song sing-off. (If you don't know any Irish pub songs, just wing it with something by the Pogues.) Any shyness should be dispelled by the liberally-poured whiskey shots, $2 with your every pint of Guinness. 9PM.
It's not like shows at the Upright Citizens Brigade are especially sober every other night of the year - but on St. Patrick's Day, the improv troupes taking the UCB stage will be getting into the green spirit by getting increasingly hammered as the night wears on. Catch one of four shows on O'Harold Night: Sober, Drunk, Drunker and Drunkest. 8PM.
Copyright FREEL - NBC Local Media