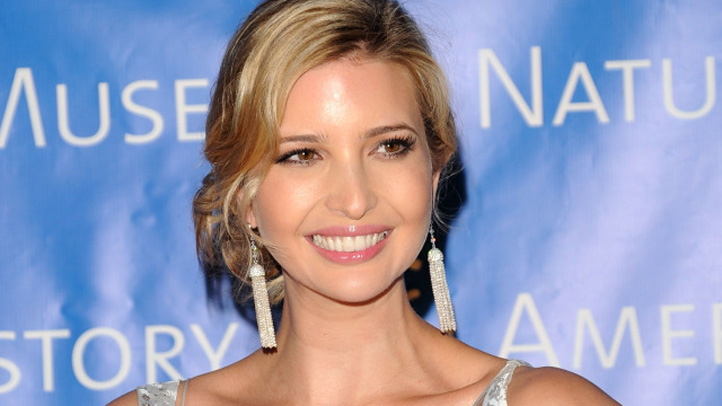 New-mom mogul Ivanka Trump is said to be launching an apparel line with Hickey Freeman parent company HMX Group, WWD reports. According to the daily, the line could be unveiled as early as September.
Despite just having given birth to a new baby girl, Trump doesn't show signs of slowing down when it comes to her expanding fashion endeavors. On top of the addition of clothing to her empire, which started with fine jewelry and has since come to encompass sustainable bridal jewelry contemporary footwear and handbags, she announced last week she would be relocating her fine jewelry collection's Madison Avenue shop to Soho.
Trump has maintained a variety of high-end and contemporary-level price-points among her collections, so where the clothing will fall in the spectrum remains to be seen. If her personal style is any indication, we predict curve-hugging but boardroom-appropriate power-glam outfits.