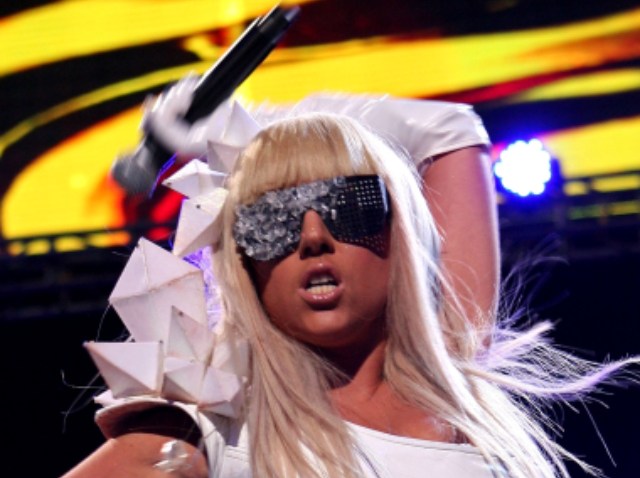 Dear Santa,
I've been really really good this year, and so I would like you to bring me Lady Gaga's new album "The Fame Monster", which comes out on Monday. But I don't just want the CD. I want the Super Deluxe "The Fame Monster" Pack, which may seem like a lot at $115, but is totally worth it on account of it including following items:
The definitive "Book of Gaga." A highly stylized collector's edition art table book housed in a custom slipcase documenting Gaga's journey into pop superstardom
A lock of Lady Gaga's hair
Collectible puzzle
Pictorials
A behind the scenes look at her creative process
Pull-out posters
Themed fanzines
A paper doll collection
3 D glasses to view forthcoming Gaga visuals
Personal notes from the artist
Each book individually numbered
Thank you Santa. You can order it here. Hope you enjoy the milk and cookies.
Your friend,
Timmy
Copyright FREEL - NBC Local Media