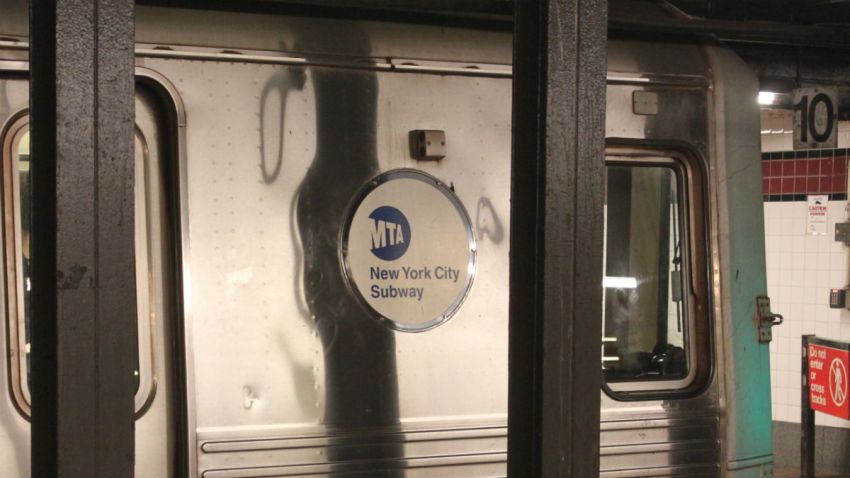 A person was struck by a subway train on Sunday afternoon, the MTA said.
As a result, the C train was suspended in both directions between Euclid Avenue in Brooklyn and 168th Street in Manhattan. That's the entire C train line.
The MTA didn't immediately release additional information about the victim, including where the person was struck and whether he or she survived.
Travelers were advised to allow extra time.