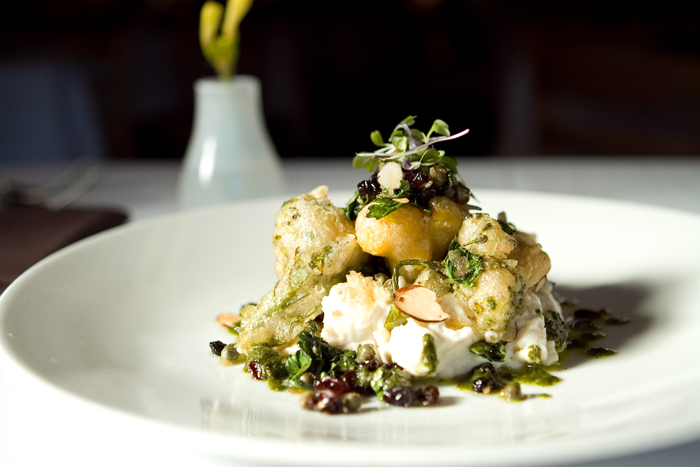 New York City Vegetarian Food Festival food founders Sarah Gross and Nira Paliwoda recently told Go Healthy New York they're beginning to see the tide turn toward mainstream acceptance of veganism in New York, but one New York Post reporter found it's still hard for a new vegan to find dining options in the area.
Post reporter Christina Amoroso, a self-professed foodie and meat lover, noted the diet lifestyle had become especially trendy lately, and decided to embark on a two-week experiment with it.
While she adjusted fairly quickly to substitutions in food she prepared herself, Amoroso said dining out as a vegan in New York City was difficult: "Options are limited, and waiters are hostile to any inquiries," she reported.
But the struggle seemed to be worth it in the end. As her two-week vegan experiment drew to a close, Amoroso said she felt more alert, her skin cleared up, and she had dropped four pounds despite not exercising.
Read more in the Post: "Don't Have a Cow! Carnivore goes vegan for two weeks, lives to tell the tale"