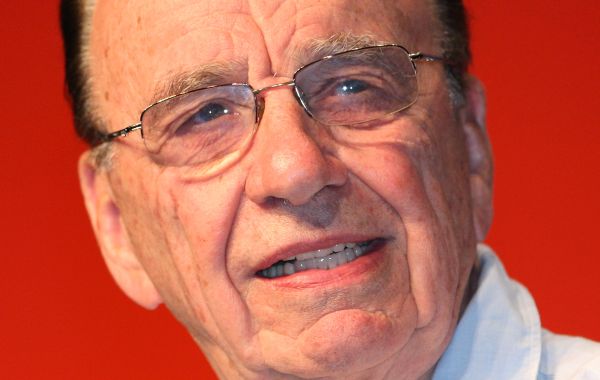 The former Wall Street Journal reporter who penned a tell-all on Rupert Murdoch's take-over of the venerated publication said last night the media mogul has made the paper "more chaotic" and she's noticed "a lot more typos" during his three-year reign.
Speaking at Borders bookstore at Columbus Circle last night, author of "War at The Wall Street Journal: Inside the Struggle to Control an American Business Empire" Sarah Ellison, a 10-year Journal vet, ripped into Murdoch for his management of the paper since he bought it for $5 billion in 2007.
"Murdoch came in and transformed the Wall Street Journal faster than … anyone thought," Ellison said.
She added, "The way the Journal's run now, it's more seat-of-your-pants and haphazard than the way it used to be. I've also noticed a lot more typos."
Murdoch changed the management and editorial style of the paper from "rigid and planned out" to "much more chaotic," she said.
But Ellison confessed the mogul's recent of addition of "Greater New York" section that focuses on news and culture in the New York City-metro area is giving a lot of recession-hit journos job opportunities.
"He's trying to knock the New York Times off its perch," she said. "It's not all doomsday though. Murdoch is investing in the paper and … more journalists on the street."

"In this day in age in journalism, that's an enormous investment."