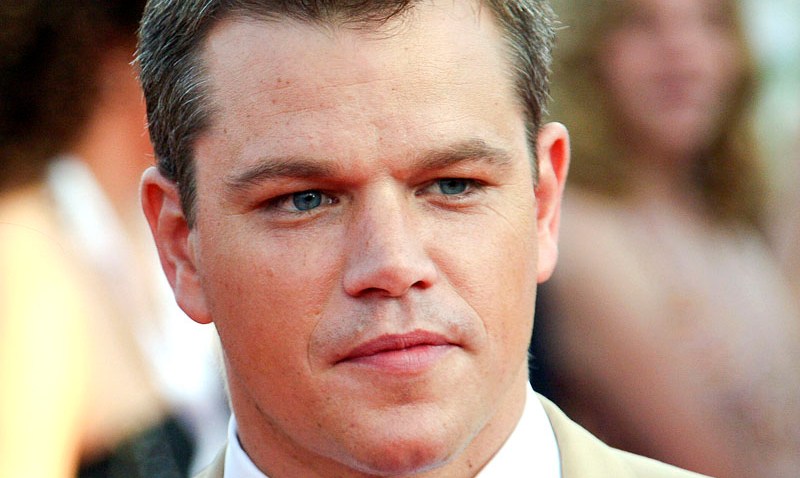 Matt Damon said he had "zero hesitation" when Clint Eastwood asked him to play the lead in his latest film "Hereafter."
"If Clint had called and said, 'We're going to do 'The Phonebook,' I'd sign up for it," Damon told Niteside at the premiere of the thriller, which closed out the 48th annual New York Film Festival Sunday night.
The legendary filmmaker was the driving force behind Damon's decision to sign on to the Warner Bros. film and marked the second time the pair has worked together. The duo teamed up for "Invictus" last year.
"He didn't even have to show me a script for me to say yes," Damon said. "And he showed me this amazing Peter Morgan script. So it was a really easy decision for me. Zero hesitation."
The only obstacle was a scheduling conflict: "That was my big fear, that it wasn't going to work because of scheduling," Damon said.
Fortunately, Eastwood did some maneuvering to accommodate Damon, he said.
"Hereafter" co-star Cecile de France lavished more praise on Eastwood.
"He's a genius. He's a master. I adore him," said the starlet. "It was like a dream."
Added actor Steve Schirripa: "Working with Clint was just absolutely fantastic. He was such a regular guy. I mean, you're working with an icon. I'm a guy from Brooklyn; I never thought I'd get to do that."