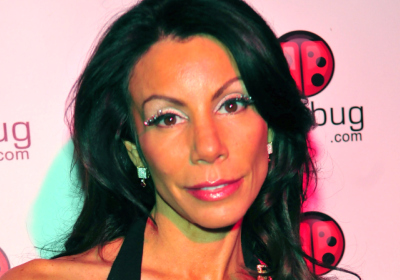 "Real Housewives of New Jersey" reality star Danielle Staub dished on her new love last night: creating music.
"I am excited to start a new adventure," Staub told Niteside at the birthday celebration for Noel Ashman at Lucky Strike Lanes and Lounge in Midtown on Wednesday night.
"I have realized that I love doing this."
Joining the growing ranks of "Real Housewives" starlets who have produced singles, Staub said she's excited for the mid-July release of her duet single "Real Close" with singer Lori Michaels and that the project happened "simply and organically."
"It was almost by accident really," Staub said. "I was just listening to a demo of hers [Lori Michaels] and humming along to it and then it all went from there."
Staub, 47, said there will also be a music video released.
"It's going to be quite beautiful," she said. "But it's definitely going to be something people won't expect."