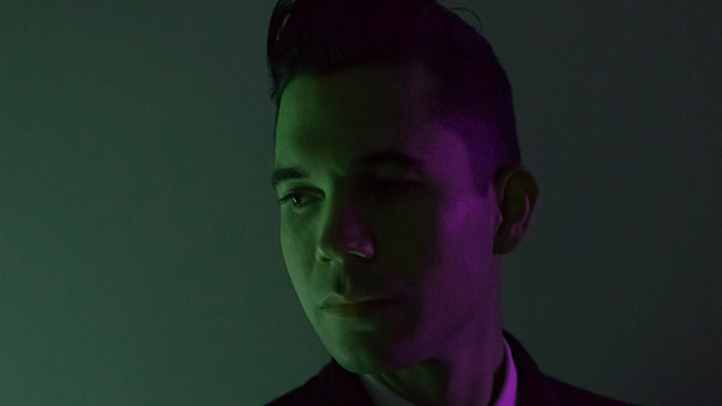 We'll fight off the urge to make some sort of "oh dear" pun and simply note that New York electronic musician Matthew Dear will release a new EP next year.
Headcage will be released by Ghostly International on Jan. 17; we've got a tracklist and teaser trailer below. A new album, titled Beams, is also due at some point next in 2012.
Headcage was recorded at Brooklyn's Rare Book Room studios and features guest appearances from Jonny Piece of The Drums and co-production from Blonde Redhead/Fever Ray knob-twiddlers Van Rivers and The Subliminal Kid.
When Dear is on, he can really make abstract electronic music pop. You can stream the title track here and decide for yourself if he did so again this time around.
Headcage
1. Headcage
2. In the Middle (I Met You There) [Feat. Jonny Pierce]
3. Street Song
4. Around the Fountain
Matthew Dear - Headcage from Ghostly International on Vimeo.