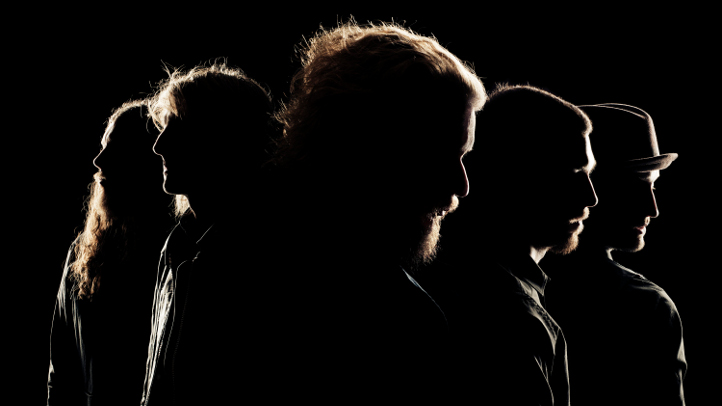 Sure, the temperature and the pollen count has New York fooled into thinking the season of spring still exists, but who knows how long it will last. The weekend is upon us and while we still have the pleasant memory of today's weather lodged in our minds, I'm here to tell you that you should still consider a last-minute, weekend escape from New York.
This post is not because I am one of those New Yorkers who gets upset at the influx of tourists each weekend, but instead I want offer an alternative to sitting around getting drunk at brunch and waking up Monday morning upset because you wasted the weekend.
If you want to head south, jump on I-95 and set your course for the Festival Pier at Penn's Landing in Philadelphia, PA where the 4th annual Roots Picnic will be rocking all day Saturday, June 4. For $65 you can spend your day soaking in the eclectic lineup anchored by none other than The Roots along with Nas, Edward Sharpe & the Magnetic Zeros and Esperanza Spalding. Check out the hip-hop heavy lineup and realize the two-hour drive is really only half as long as you would wait for pancakes at Clinton Street Bakery.
Your second option is to head two hours in the opposite direction to Hunter Mountain where the 7th annual Mountain Jam Festival is already underway. While the festival kicked off last night, there is still plenty of premier talent to check out and if you leave right now you'll still be able to catch Warren Haynes Band at 9:30pm this evening. Other highlights of Mountain Jam include Saturday sets by The Avett Brothers, Gov't Mule and Portugal, the Man. The Sunday lineup that features Dawes, Nicole Atkins and a closing set by My Morning Jacket.
We want to encourage your adventurous side so pack a bag – or don't – and hit the road. Great music, fresh scenery and good times are not too far away.