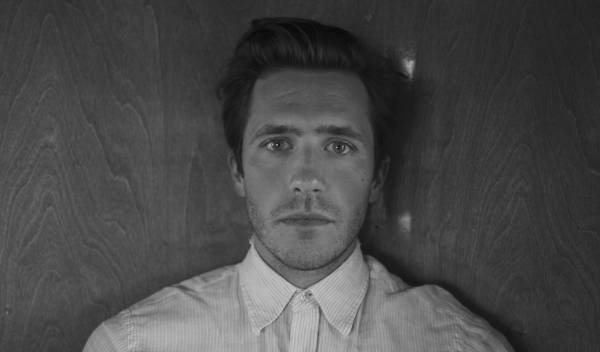 We have here "Winter Ghosts," a new song from Brooklyn-by-way-of-Montreal songwriter JBM's upcoming album Stray Ashes, which will be released on May 22 via Western Vinyl.
JBM, a.k.a. Jesse Marchant, recorded Ashes with St. Vincent/Walkmen producer John Congleton after a time spent writing songs in a upstate New York cabin, which might explain song titles like "Forest" and "Crooked Branches."
Even if the nice weather makes you disinclined towards a song called "Winter Ghosts," we recommend you check the song out anyway.
It's a hushed, moving number that draws you in with rippling atmosphere, understated playing and Marchant's compelling voice, which compares well with peers like M. Ward or Jim James. It's the type of song that creates such a strong meditative mood that when a cymbal crash erupts halfway through, it feels like a dash of thunder.
JBM will support Ashes with a stop at Mercury Lounge on May 19.
Stray Ashes
1. Ferry
2. Only Now (MP3)
3. You Always Keep Around
4. Winter Ghosts
5. Forests
6. Thames
7. Moonwatcher
8. Crooked Branches
9. On Fire on a Tightrope
10. Keeping Up