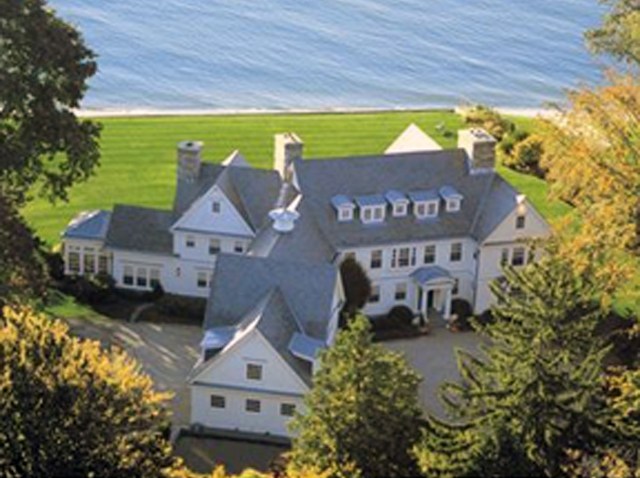 Don Imus is leaving Connecticut and has slashed the price on his beachfront estate in Westport.
He and his wife Deidre are selling the 10,000 square foot 106 Beachside Ave. house Imus bought in 1997 and they've dropped the price from $30 million to $24,950,000, reports Westport Now.
"They spend every summer and many holidays helping the children with cancer at the Imus Ranch in Ribera, N.M., and they are purchasing another ranch in Austin, Texas," Darlene Letersky of Coldwell Banker Residential Brokerage, Westport, told the Stamford Times. "They are in the Beachside Avenue home, maybe 50 days a year."
Imus bought the house for $4.6 million, according to the online assessor's database.
The couple also has a residence in New York.
Follow us on Twitter @NBCConnecticut, on Facebook, and sign up for breaking news SMS alerts on your phone by texting "CTBREAKING" to 622669.