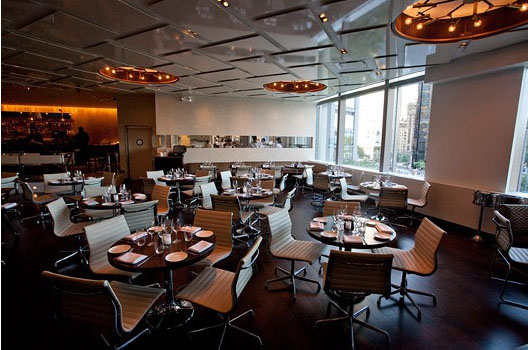 Just weeks after the holiday over-indulgence comes the 2010 Winter Restaurant Week, and this year's lineup is bigger -- and better -- than ever.

This winter marks an all-time high of more than 260 participating restaurants, and you can begin making reservations this week. The event runs from Jan. 25th through Feb. 7th.

The restaurants "represent a cross section of the NYC culinary scene that encompasses a diverse range of cuisines and includes some of its most time-honored restaurants and buzz-worthy newcomers," sponsor NYCGO said.

Three-course lunches hold steady at $24.07 and dinner comes in at $35.