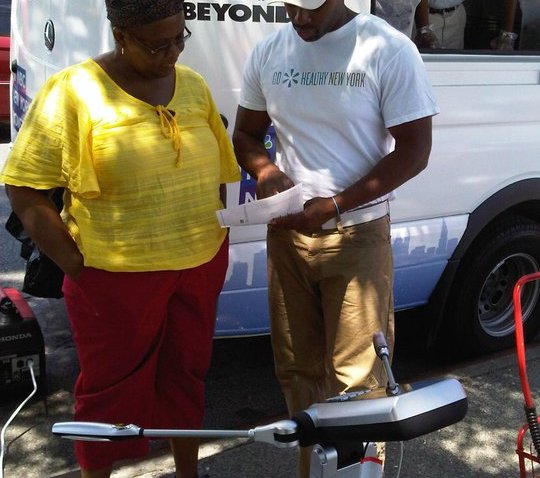 It's Free Fruit Friday again, and we're back in Manhattan today!
From 11 a.m. to 3 p.m., our Go Healthy New York mobile food truck will be on 14 Street between Fifth Avenue and University Place.
We're giving away fruit, Cabot cheese, and healthy snacks all day, so stop by and grab some free food!
Give us a #FreeFruit shout-out on Twitter or Facebook! We'd love to see your photos and updates.