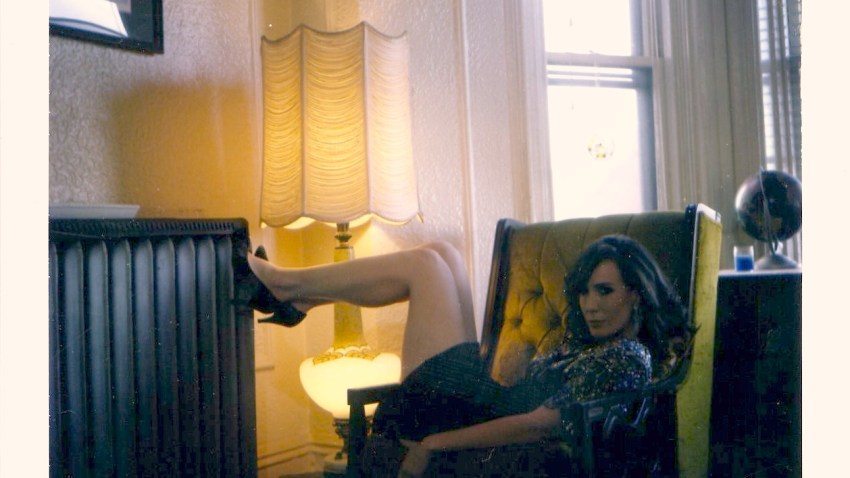 Did you get dumped recently? Sorry to hear it. But Elizabeth Harper of electro-poppers Class Actress feels your pain.
The singer recently compiled an online mixtape to help fans properly sulk after getting their hearts broken. Packed with Roy Orbison, Depeche Mode and Alicia Keys, this should do the trick if you're in need of this sort of thing, and you can check it out here.
Class Actress recently hit the Music Hall of Williamsburg and is currently on the road touring behind last year's Rapprocher. And since it's almost the weekend, we may as well post their video for "Weekend," because why not?