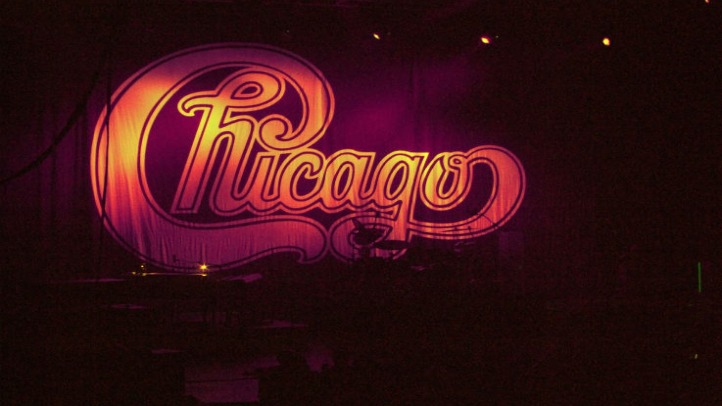 The band behind such hits as "Does Anybody Really Know What Time It is?" and "Saturdays in the Park" will bring its ballads to New York City this summer.

Venerable rock band Chicago has announced that they will perform at New York's Beacon Theatre on Sunday, August 21.

The brassy rock band, which formed in 1967 and has survived various incarnations ever since, is currently working on a new album with producer Phil Ramone.
The group has sold more than 38 million records to date. (Not bad for a band once called the Big Thing.)

Beacon Theatre tickets run $50.50-$100.50 and will be released for sale on Friday, April 8, at 10 a.m.

Copyright Getty