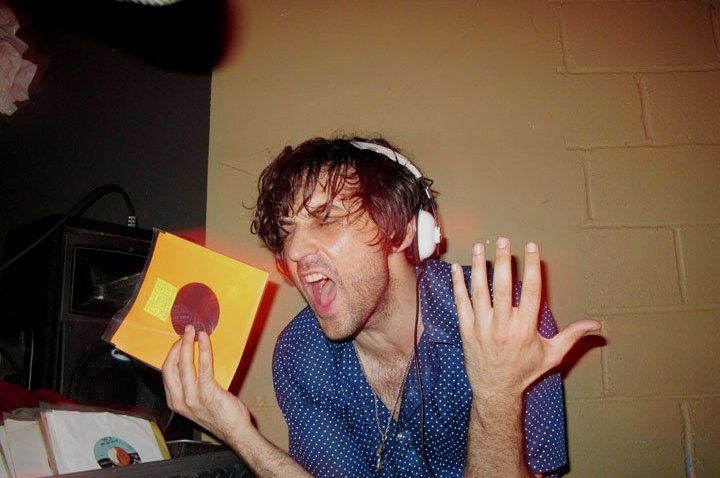 One of the saddest and most shocking local music stories of last year was the tale of beloved local DJ Jonathan Toubin, who was hit by a taxi that drove into the Oregon hotel room where he was sleeping.
But we're happy to report that the '50s soul-and-rock specialist is back on his feet and returning to where he belongs.
Brooklyn Bowl is throwing a "Welcome Back Jonathan Toubin" party on May 6 that is free with RSVP and part of its ongoing Local X Local series.
The event will feature DJ sets from Toubin and his bud Ian Svenonius as well as from MR Fine Wine and Josh Styles.
In addition to the DJs, plenty of local acts will play as well, including Kid Congo Powers, The K-Holes, Daddy Long Legs, Expensive S**t, Anna Copa Cabanna, Hula Hoop Harlot and Melissa Anne.