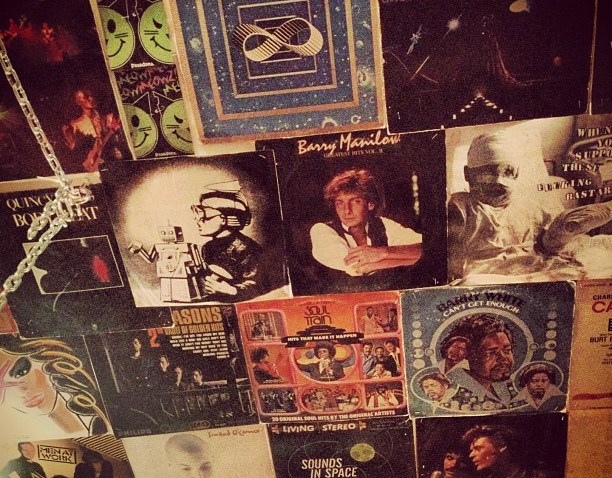 City Winery is one of the better intimate food-and-music venues crowding lower Manhattan, and they consistently pull in top-notch talent to play their well-appointed space.
Case in point: tonight and tomorrow, they'll be playing host to one of American indie music's true journeymen: singer-songwriter Bob Schneider.
It's hard to figure out exactly where Schneider fits in the current indie landscape, by dint of the fact that he's been making music for so long, you can't really peg him as belonging to any one "scene." One of Austin, Texas' best-kept secrets, he's had as many ups as downs in his career: he nearly broke through to the mainstream with his album Lonelyland, but was subsequently dropped by two labels.
He currently maintains a residency at Austin stalwart venue Saxon Pub, and plays as many as four times a week across Austin with a variety of projects. He also holds the distinction of having the number-one bestselling album at Austin's legendary Waterloo Records: Lonelyland sold 25,000 copies at that location alone.
Schneider's music flirts with bluegrass, country, blues, and straightforward rock without being nailed down to any one genre. There's the dusty outlaw ballad "I'm Good Now," which might jostle up next to the jittery rock groove of "Better" in a set-list. His work is, however, united by a yearning, searching wistfulness, one certain to compliment your choice of wine.
City Winery is located at 155 Varick Street in Manhattan. Schneider plays with Lera Lynn Monday t 8 p.m., and tickets range from $20-$25. He's playing another set Tuesday by himself, also at 8 p.m., and again, tickets range from $20-25.