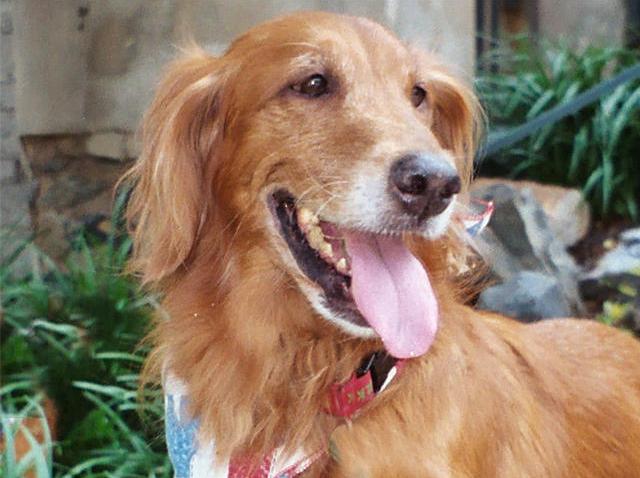 Canines of all shapes and sizes, along with their humans, put on their Sunday best for a special benefit luncheon in Midtown.
It was the sixth annual "Barkfest at Bonhams" to benefit purebreds in need.
More than 170 people and their canine companions socialized and took in paintings, vintage dog collars and other items up for sale.
Bonhmas assembled the collection of dog art to be sold in connection with the annual Westminster Dog Show.
The show is Monday and Tuesday at Madison Square Garden.
If you can't be there in person, you can catch it on the USA Network and CNBC.