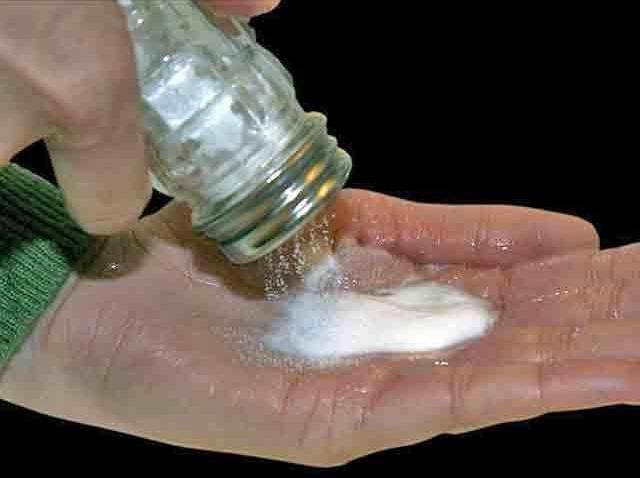 NEW YORK -- A study shows the average adult New Yorker is consuming double the amount of salt they need per day.
The city's Health Department says preliminary findings show the average adult in the city consumed 3,150 milligrams of sodium daily. The margin of error was plus or minus 116 milligrams.
The national average is 3,400 milligrams daily. Health experts say most people should consume less than 2,300 milligrams of sodium daily. High-risk people and those over 51 should consume 1,500 milligrams daily.
The city said Thursday they surveyed over 1,700 adults, testing urine samples collected over a 24-hour period.
The complete study is scheduled to be released later this year. The Health Department also said seven companies had joined its nationwide salt reduction initiative, including Campbell Soup Company and Target Corp.
(Copyright 2011 by The Associated Press. All Rights Reserved.)