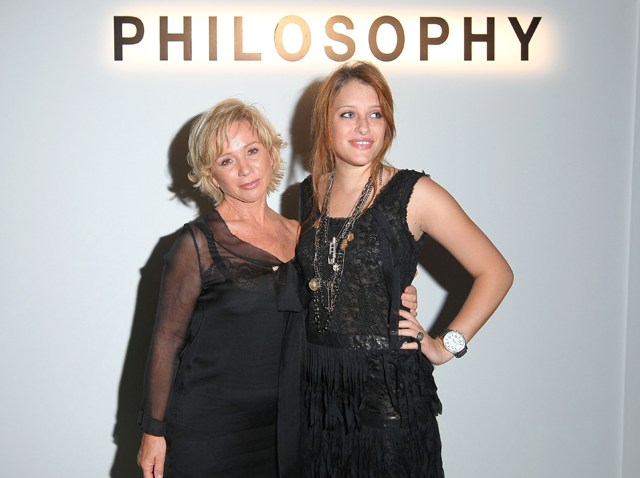 Many designers opted to scale down from runway shows to less-lavish presentations for Spring 2010, and it seems the trend will continue into next season's shows, starting with Alberta Ferretti's Philosophy.
Ferretti's Philosophy collection (a more affordable off-shoot of her main line) is a huge draw for the stylish set, attracting editors and celebrities alike, but this February it seems the designer has opted to scale back the typical fanfare for "an informal presentation," according to FWD. What's more, it's not clear if the designer will even be attending the shows, though she'll still appear at her main collection's showing at Milan fashion week.
Many designers scaled back their guest lists and venues, or opted to forgo full-blown runway shows in favor of simple presentations, last September when the Spring 2010 shows hit the runways. We've been anticipating a similar scenario for February's Fall 2010 collections, but Ferretti is the first to confirm.