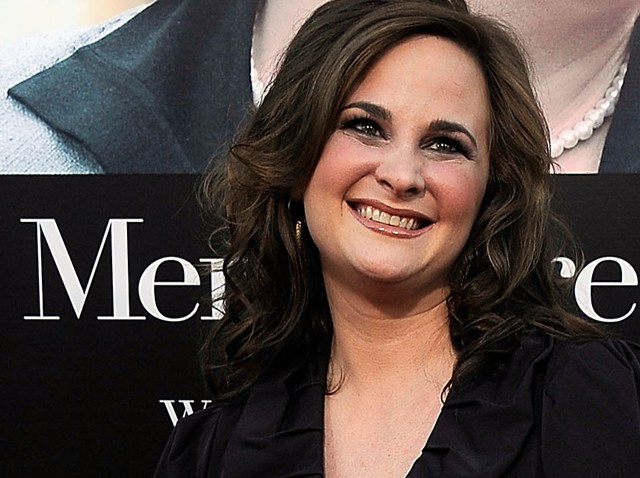 CHILDS PLAY: Okay, so McNally Jackson Books isn't actually calling their Julia Child tribute spectacular JuliaPalooza, but with a marquee that lists Judith Jones (publishing legend, responsible for putting Child's "Mastering the Art of French Cooking" on American shelves), Julie Powell (foodblogging pioneer, cooked her way through the latter and turned the experience into a book and film), and Amanda Hesser (Times food editor, cameo-appearer in said film), why the hell not? 7PM.
SQUARE MEAL: What if you could stuff your face with high-end vittles and do good at the same time? That's the plan at tonight's 14th Annual Harvest in the Square event, which benefits the revitalization efforts for Union Square Park. Chefs from more than 50 notable downtown NYC restaurants – from stalwarts like Gramercy Tavern and Tocqueville to more recent arrivals such as BLT Prime and Bar Stuzzichini – will serve up tastings made with greenmarket produce, all paired with wines and brews from NY State and beyond. Get tickets here. 6PM.
TWOFER: Catch (very!) rare public appearances by two literary masters at 92Y tonight. They'll discuss the genre they tend most to play in (the short story) as well as the film adaptations that have turned them into household names: Steven Millhauser wrote "The Illusionist," while Annie Proulx is the whipsmart brain and aching heart behind "The Shipping News" and "Brokeback Mountain." 8PM.
Got a tip? Email us.
Copyright FREEL - NBC Local Media