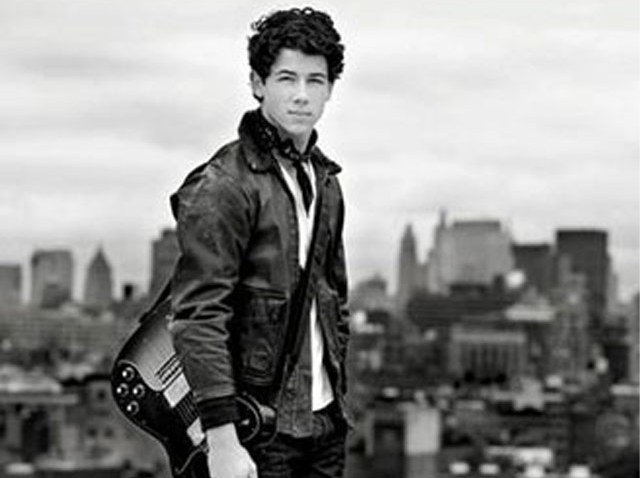 PLAY THAT FUNKY MUSIC, WHITE BOY: Nick Jonas, funkmeister? Well, as it turns out, yeah. His album "Who I Am", with solo outfit The Administration, owes a sizeable debt to Minneapolis music royalty -- and not just because members of Prince's New Power Generation play on the disc. Prepare to look at this Brother in a whole new light. Diane Birch, a Carole King for the '10s, opens. It's the first of two nights at the Beacon, 8PM.
STOMP: Far as we're concerned, the more tap-dancing in the world, the better. So we love the idea of (wait for it) Tappy Hour, a recreational tap class for adults in a bar, hosted and taught by the Untertoe Dance Project. You show up, you pay $15 (which includes your first happy hour drink) and you tap. No shoes or experience necessary – by that third round, you'll be shuffling off to Buffalo, no problem. Also, it's at the excellent Jimmy's No. 43. 7PM.
CHAT 'N CHEW: It's a veritable who's who of the food-writing world tonight for the inaugural session of Word of Mouth, the Housing Works Bookstore Café's foodie lit series. On the menu: Julie "and Julia" Powell, the NYT's Amanda Hesser, Not Eating Out in NY's Cathy Erway and others discuss how online food-media publishing is changing its offline counterpart. 7PM.
Got a tip? Email us.
Copyright FREEL - NBC Local Media