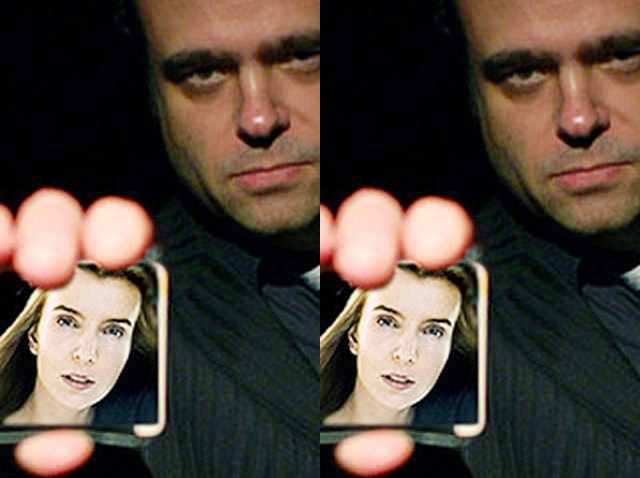 TANGO: Forget everything you know about improv: "30 Rock"'s Scott Adsit and "Late Night With Conan O'Brien"'s Christina Gausas do an hourlong improvised play that goes well beyond the usual awkward-funny-awkward knife's edge of improv, and forays into deeper, darker, far more interesting waters. "Adsit & Gausas" is at the Upright Citizens Brigade Theatre at 9:30 PM (also on 1/20).
JAB, CROSS + DUCK: Come indulge in a round of boxing followed by several rounds of beer-drinking – it's a pair of pastimes that have gone together for eons. You'll don the gloves for an hour and a half of hooks at Trinity Boxing Club, then repair to O'Hara's Downtown Restaurant & Pub for some victory suds on the house, all organized by the adventure-seekers at Outdoor Bound. 6PM.
DEEP THOUGHTS: If you miss those hazy, beer-addled conversations you had in college – heady! political! philosophical! – Lucid NYC, an outfit devoted to putting "cutting-edge innovators, performers, and thinkers" in the spotlight and let intellects crackle is for you. Head to the Slipper Room tonight to get thinky with the "Yes Men"'s Andy Bichlbaum ("on the marriage of performance and protest"), MIT's Leo Bonanni (on his "Sourcemap" technology, which tracks the manufacture of consumer products from beginning to end), and Amit Pitaru (on a device he invented that turns music and visuals into "an integrated sensory experience"). 8PM.
Got a tip? Email us.
Copyright FREEL - NBC Local Media