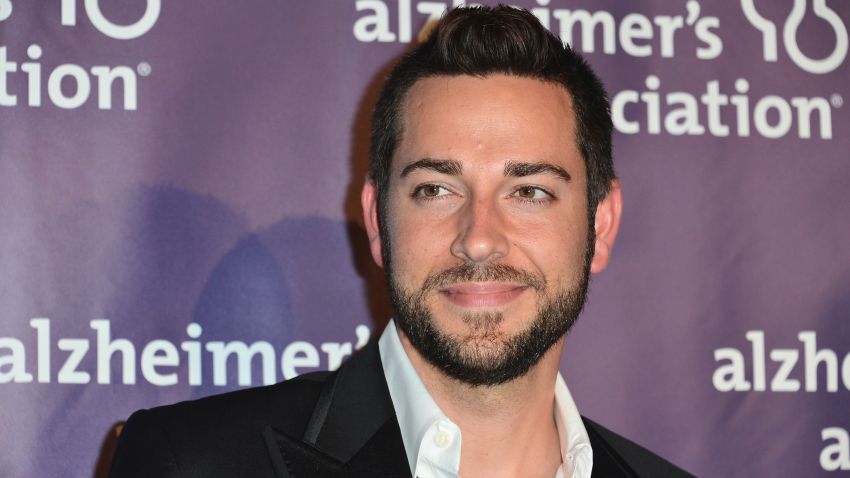 Zachary Levi, star of NBC's late spy series "Chuck," will make his Broadway debut in "First Date," a romantic comedy and the first musical of the new Broadway season. Co-starring TV ingenue Krysta Rodriguez ("Smash" and Broadway's "The Addams Family"), "First Date" will begin performances July 9 at the Longacre Theatre, ahead of an Aug. 8 opening.
In "First Date," tightly wound Aaron (Levi) is set up with serial-dater Casey (Rodriguez) for a quick drink at a busy New York restaurant. As the date unfolds in real time, Casey and Aaron's inner critics take on a life of their own. According to producers, "Dinner is served with sides of Google background checks, fake emergency phone calls, supportive best friends, manipulative exes and protective parents, who sing and dance."
"First Date" was first produced last year in Seattle. The book is by "Gossip Girl" writer and producer Austin Winsberg, with music and lyrics by Alan Zachary and Michael Weiner. Levi will next be seen on big screens in the upcoming Marvel film "Thor: The Dark World."
Tickets, from $35 to $137, are on sale now via Telecharge.com, or by calling 212-239-6200.
Follow Robert Kahn on Twitter@RobertKahn