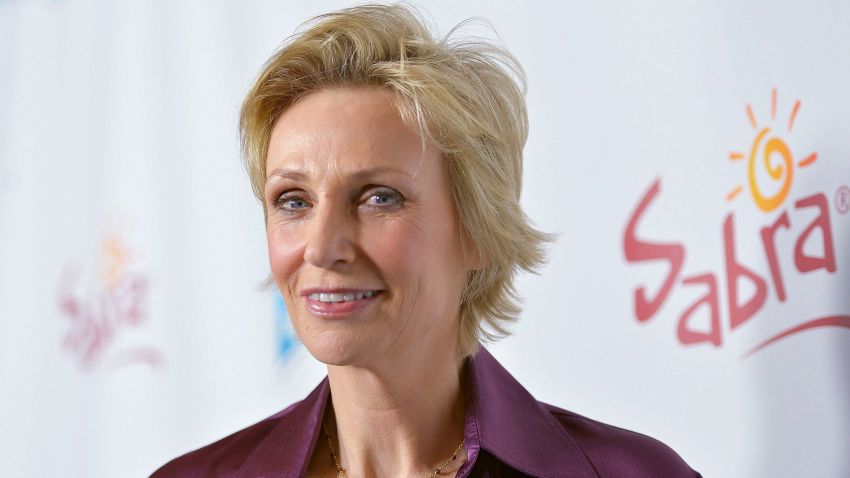 Jane Lynch, who has ample experience being nasty to children on TV, will turn her wicked wit on a gaggle of young stage performers when she takes over as Miss Hannigan in Broadway's "Annie" for eight weeks beginning in May.
Lynch, who stars in TV's "Glee" as ruthless cheerleading coach Sue Sylvester, will appear as the tyrannical orphanage matron from May 16 through July 14. Actress Katie Finneran is departing "Annie" to begin filming a new NBC comedy series with Michael J. Fox.
Lynch, a stage veteran of Chicago's Steppenwolf Theatre Company and The Second City, will be making her Broadway debut.
"Some may say I know a thing or two about playing intimidating authority figures," Lynch said in a statement. "So I am excited and honored to be making my Broadway debut with the wonderful 'Annie' company at the Palace Theatre and joining the pantheon of women who have taken on the great and irresistible role of wicked Miss Hannigan."