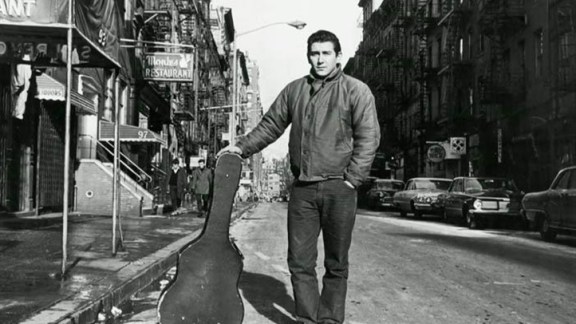 "Phil Ochs: There But for Fortune"
A documentary following the rise and untimely fall of folk music legend Phil Ochs, who's greatness was often lost in the shadow of friend and rival Bob Dylan.
We don't waste our time on anything not worth your time. We celebrate the best of what's coming on film and TV. We cheer when our expectations are met and criticize when we're let down.