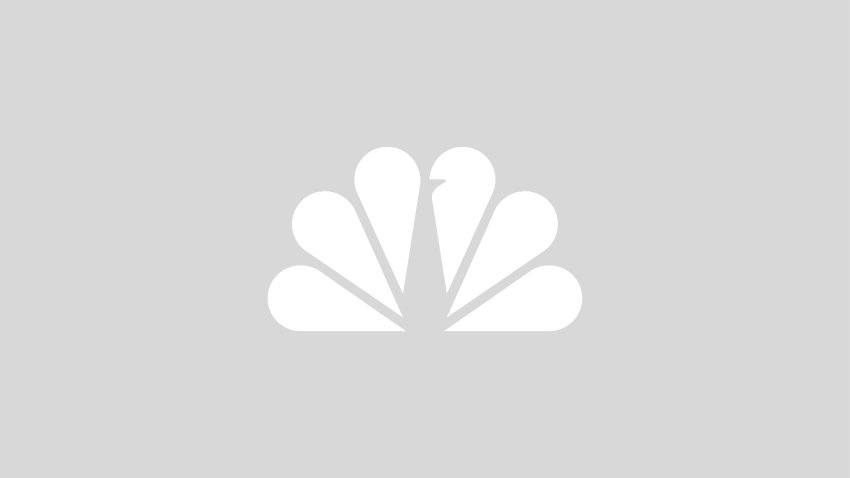 They got to see the show on Broadway and then meet the cast.
The Latest
Meet some locals who are making their communities better places to live through their selfless commitment to others

Promoted By Come From Away

Know someone who spreads kindness? Nominate them to be featured on New York Live!

Know someone whose acts of kindness have made your community a better place to live? Click here to nominate them.